Hi guys,
i imported your Home 2 Demo with the importer
but after i changed the main menu from
( see Picture 1) to ( see Picture 2) in menu Section
of Wordpress the whole width of the sub menus changed
( see Picture 3) the menu should look like this ( see Picture 4)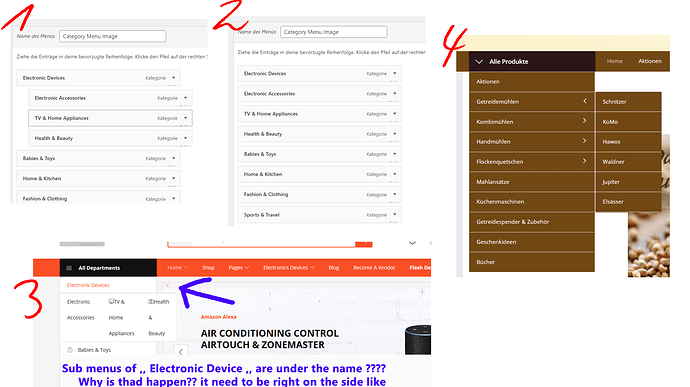 What is the problem?
I have already tested everything, plugins on, off, deleted, even deleted the
entire website and rebuilt it!! How can i fix thad?